Integrate Babylon Cloud
with your products
Babylon Cloud is a proprietary Object Storage platform that can be offered in white-label to your existing client and performs a complete integration with digital services.
Thanks to our proprietary API system and maximum offer flexibility, we enable defining a unique solution for all your business needs.
Thanks to Babylon Cloud, you will no longer have to worry about managing complexity in integration processes. Our technology is designed to be flexible and adapt to your business while relying on a secure partner. 
From cloud positioning to the customization of each functionality: Babylon Cloud takes care of the entire process, solving all the complexities that may be encountered.
A ready-to-use security solution for your customers' data, easy to install on all your devices. Integrate our platform with one of your existing solutions and easily expand your digital offering.
Delivery of the services has never been so easy. Babylon Cloud takes care of the entire delivery process to ensure smooth management, while allowing you to choose with complete freedom.
Define the best product for you and your clients. With Babylon Cloud, you can customize our platform at all levels: from rebranding to positioning, to different provisioning models available to use.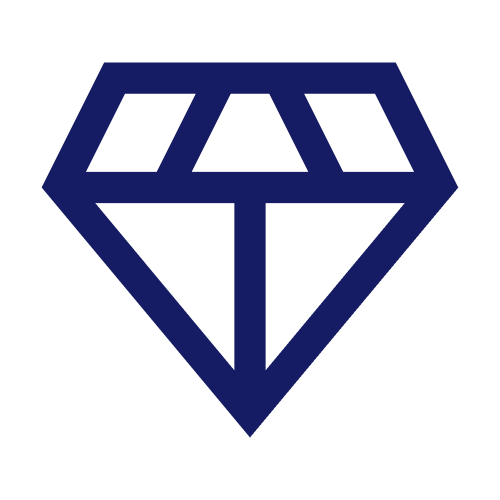 Babylon Cloud ensures a complete rebranding of all its solutions: from smartphone and tablet apps to PC clients to web portals. The colours and logos displayed will be those chosen by you always.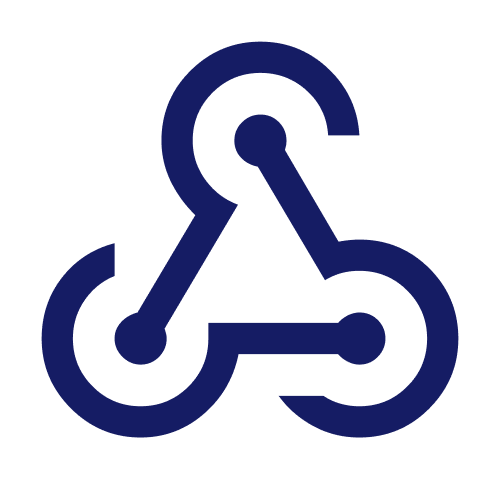 Choose from different types of products, meeting the demands of your customer base: consumers, freelancers, SMEs and corporates.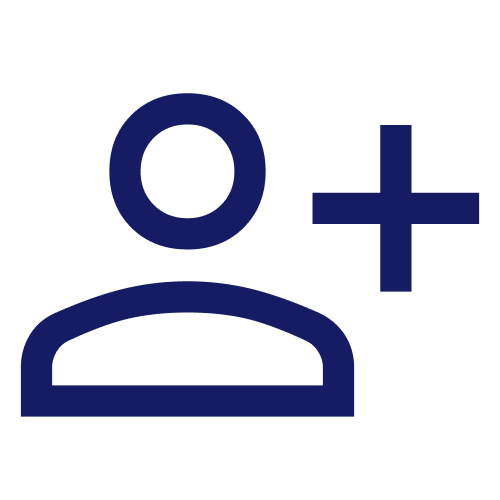 Babylon Cloud allows you to choose from several provisioning systems guaranteeing the automation of user's activations or deactivations and the management of the entire final-customer lifecycle. With this wide range of choices, you can freely decide which solution best meets your needs and leave the difficulty of managing the integration process to us.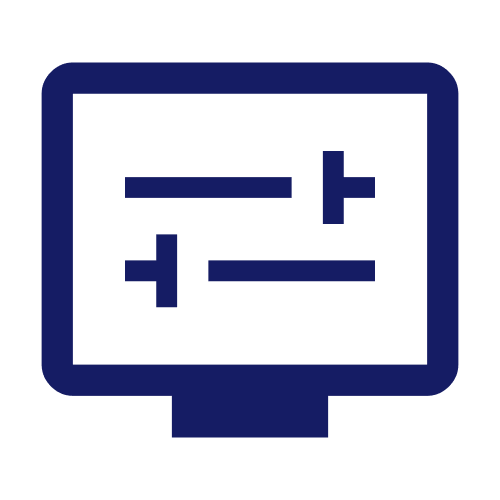 With Babylon Cloud, a complete system of more than 150 proprietary APIs is at your disposal to customize the solution at all levels, even by single functionality.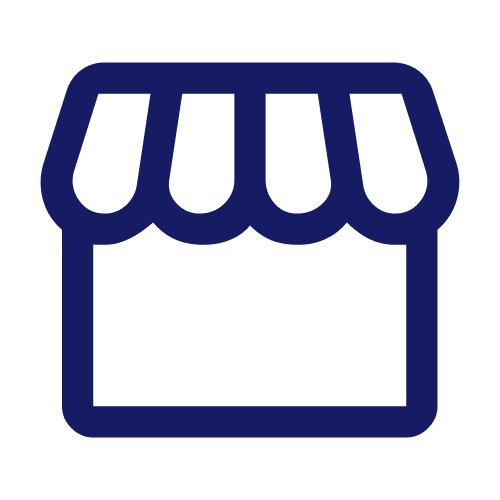 Babylon Cloud allows you to choose how to personalize your packages, bundled or pay-as-you-go, without limits. Define the most functional model for your customer base and freely set the storage capacity and the number of users.
Installation where you want. Whether you choose an on-prem infrastructure or a private or public cloud, Babylon Cloud guarantees the ultimate in privacy, management transparency and security of your users' data. All infrastructure and product offerings are fully managed by our technical teams who monitor server performance and service delivery efficiency. We can meet any data collocation needs while ensuring control and speed of use.
With Babylon Cloud you can choose the geographic location of your data: request the infrastructure in a Data Center of your choice or rely on one of our infrastructures in Europe.
Babylon Cloud's servers are monitored constantly from remote by a dedicated team and are placed in facilities that ensure a high level of redundancy and resilience of physical and logical components.
We comply with all the controls on data security and privacy compliance according to GDPR regulations. Babylon Cloud is ISO 9001:2015 certified and ISO 27001:2017 certified.
Become a Babylon Cloud partner: you will be supported by an entire dedicated team to guide you through the sales, marketing, technical and customer care phases.

Get in touch with us for more information.