Software House and System Integrator
MAXIMUM INTEGRATION WITH YOUR PRODUCTS
The IT sector is challenged by the need to enable protected and flexible environments to manage users' data while guaranteeing business continuity.
Babylon Cloud's backup and sync&share solutions can be integrated into your existing solution helping you to add more value and enrich your product offers. 
Thanks to Babylon Cloud, you can provide cloud storage resources and optimise processes while offering a complete solution for many scenarios: from the backup of database files or predefined folders on endpoints to collaboration tools.
All these features in one single solution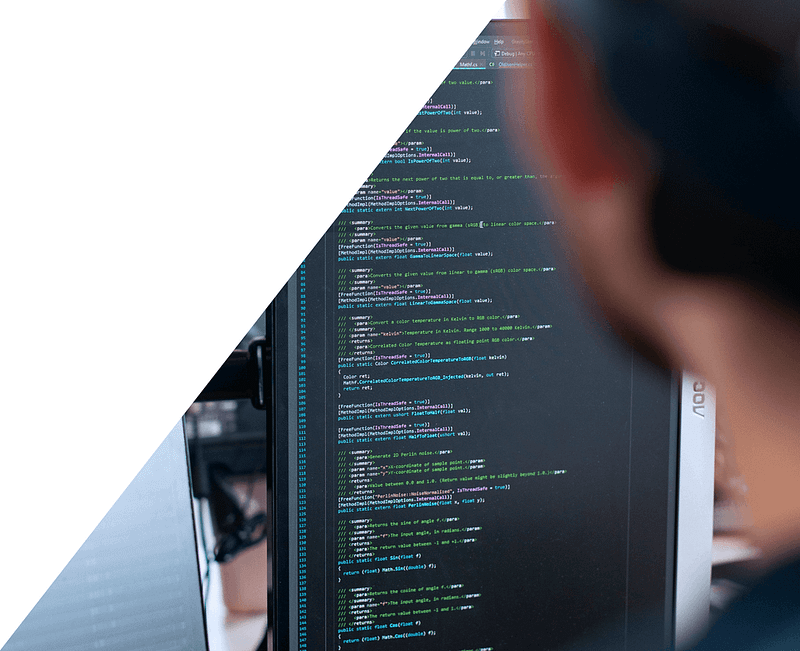 ENRICH YOUR OFFER WITH NEW FEATURES
Improve your product offer with unique, added-value and customisable cloud solutions, guaranteeing the highest security level of your client's data.
Optimise integration processes
Optimise product integration on all your existing solutions. With Babylon Cloud you can personalise your solutions integrating our solution with zero complexity. 
Define the offer that best suits your client's needs: from the storage size to the number of users, up to flexible pricing models, per package or pay-per-use. 
Babylon Cloud is a highly flexible platform providing a broad range of options for you to choose from: a proprietary API system, integration with many protocols, servers positioned in the Data Center selected by you, plus customisation of the layouts and features. 
More and more clients need innovative and technologically advanced features to work smoothly without hassle. 
Babylon Cloud enables you to offer your clients flexible backup and sync&share solutions that can easily be integrated into other existing products. Clients can massively back up data through predefined or personalised rules and cooperate through dedicated tools to ease remote work and increase productivity. 
Thanks to our proprietary API system Babylon Cloud ensures efficient integration and complete customisation of features, such as backup settings, parameters for file filters, general behaviours on single endpoints; automatic provisioning systems; personalised authentication processes; and single sign-on. 
Define your offer matching your client needs and market requirements: with Babylon Cloud, you can benefit from the maximum flexibility of choice, create any product type, and choose the storage size and the number of clients per package. You can also select a pricing model per package or pay-per-use.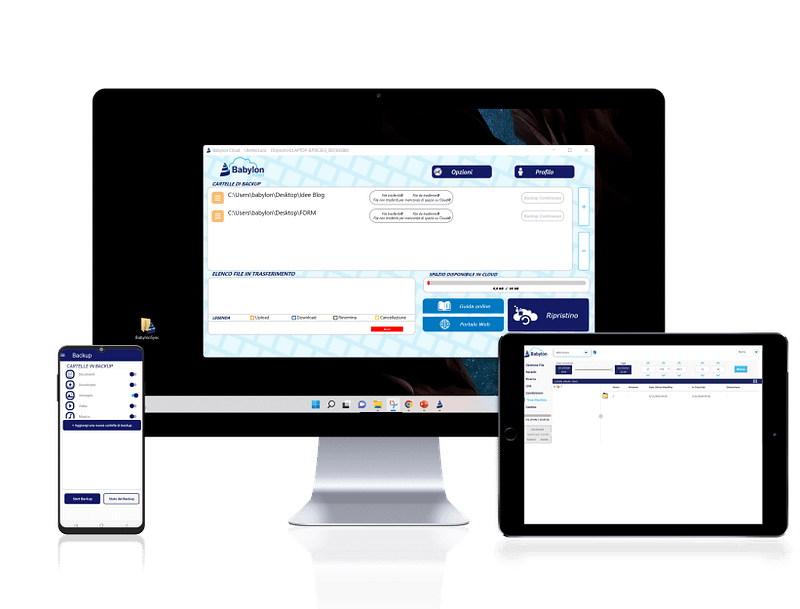 Why choose Babylon Cloud?
Partnering with us means having a dedicated tech, marketing and sales partner at your disposal during all the phases: from technical integration to product positioning. Babylon Cloud offers unlimited presale and after-sale support, together with online and offline marketing support and a dedicated tech team for a more hassle-free product integration.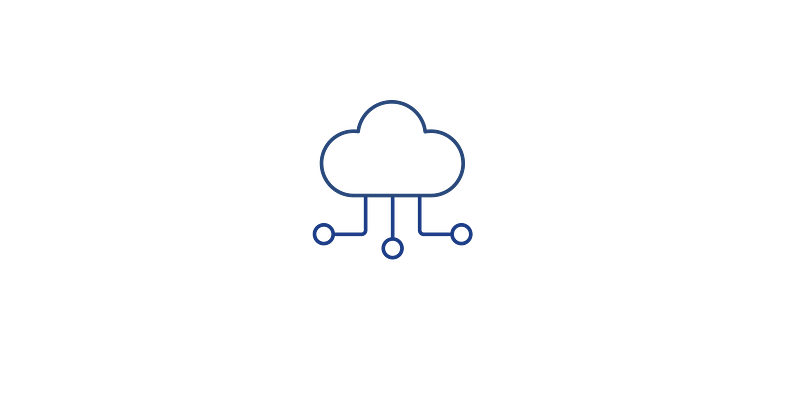 Choose between a public or private cloud thanks to our infrastructures positioned in Europe or select an on-premises deployment.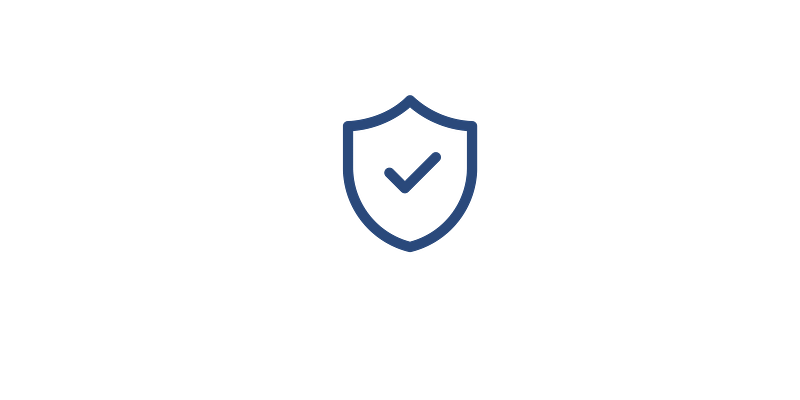 Trust a solution compliant with GDPR and the most stringent security protocols: communication encryption, 512bit hashes obfuscation, infrastructure resiliency and redundancy. 
Our marketing and sales team has the right expertise to support you with presale and after-sale offering you dedicated training.
Become a Babylon Cloud partner: you will be supported by an entire dedicated team to guide you through the sales, marketing, technical and customer care phases.

Get in touch with us for more information.