With Babylon Cloud, you will have a dedicated team available during all onboarding, product positioning and post-sale activities.
Our support is unlimited and personalised according to your business needs: we provide training sessions for your sales staff and agents and technical enablement sessions for your customer care team.
Are you a Babylon Cloud partner?
As a Babylon Cloud partner, you can request assistance from our marketing and sales teams to support your online and offline commercial activities with customised material and training tailored-made to your sales and customer care teams.
At Babylon Cloud, Customer Operations technicians provide end-user assistance and perform the debugging of our software enabling the secure release of new versions. Thanks to their deep understanding of our software, Customer Operation team can solve requests from clients and users, in any situation, providing unlimited high-quality support. 
Are you not sure how to use our backup and sync&share platform?
Babylon Cloud offers a training service for its partners at no additional cost, enabling you to provide added-value services to your end users. 
Our Customer Operations team tests all our products before any new release.
Due to our team's efforts, any anomalies are identified and solved before the products go into production, offering high-quality, user-friendly and potentially bug-free products to our partners and their clients. 
Our customer Operations team offers unlimited support to end users: from presenting features to resolving any anomalies during the installation process, up to the showing how to use the software at its best. Support has no time limitations and is available in the native language of your territory.
Thanks to our specialised technicians, you can learn how to use Babylon Cloud's platform at its best. Request a demo anytime and try all the features while with the support of our Customer Operations team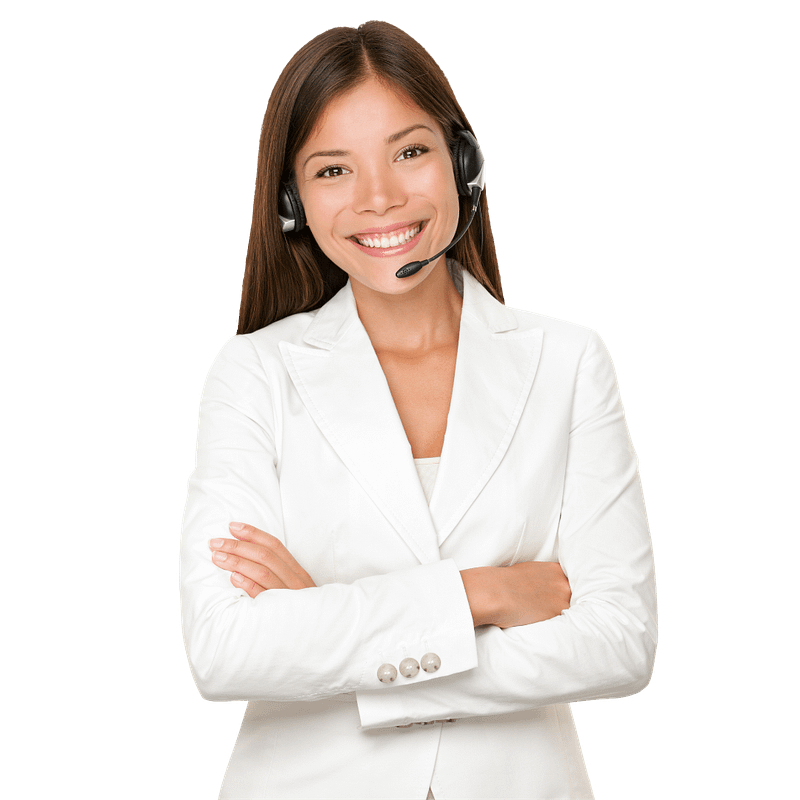 How we support our partners
Babylon Cloud responds to your company's needs, providing a comprehensive support throughout the process: from onboarding to the after-sale. Sales support and customer care are unlimited, enabling you to define the best product for you and your client base. Plus, products launched on the final market are defined together with your company to offer the best flexibility and customization level.
Fully managed Infrastructure
Babylon Cloud fully handles deployment, maintenance and infrastructure management. Servers are positioned in the closest geographies to guarantee the highest security and the lowest latency.
Babylon Cloud offers the most competitive wholesale price, guaranteeing high margins for up-sell and cross-sell opportunities. 
Choose the solution that best suits your client base by selecting the best product for storage and the number of users. Plus, with our team, you define the best business model and the most suitable packages for your market. 
Do you wish to try our solution with no obligations? Request a free demo by filling up the form below. One of our technicians will contact you to show you the features and define the best solution for your business.
Get in touch with us: we will arrange your personalized demo with a member of our Marketing&Sales or Customer Operations teams.