ENABLE DIGITAL TRANSFORMATION
Babylon Cloud designed a highly flexible model to enable telco operators to offer new white-labelled digital cloud services.
We developed a turnkey service guaranteeing a reduced time to market through high automation processes. Infrastructure is deployed at the Data Center of your choice, ensuring the highest security standards and privacy compliance towards your end-users. 
 Babylon Cloud's system can be integrated with any marketplace at zero cost, customising the offer based on your business needs.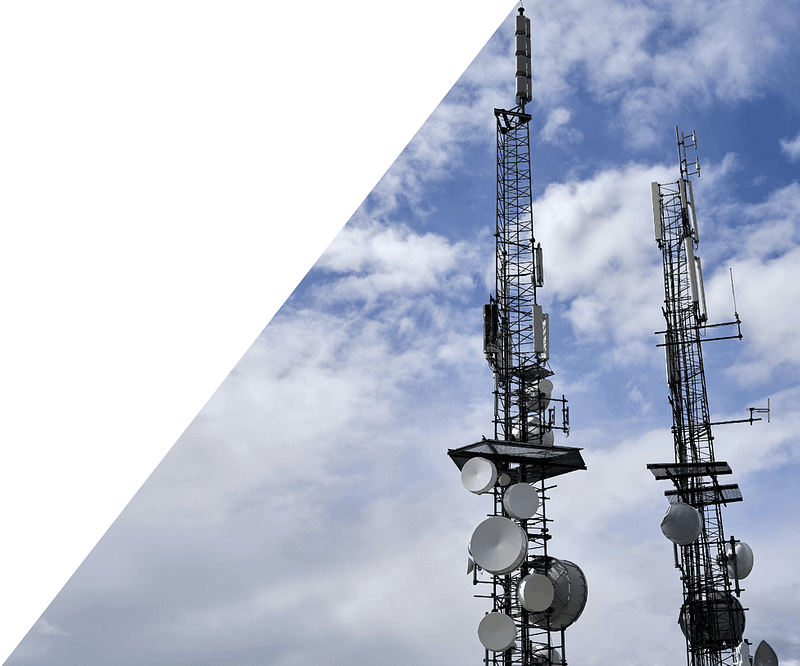 IMPROVE YOUR PORTFOLIO WITH DIGITAL SOLUTIONS
Enrich your portfolio with backup and sync&share products based on a cloud technology developed in the EU. Enable your clients to digitalise their processes with a secure and comprehensive solution.
Personalise your offer according to the market requests with a highly flexible pricing: pay-per-use, per package or consumption, with the most competitive wholesale price on the market. 
Improve customer retention
Offer your users a simple yet secure solution. Our tailor-made digital offers can easily be linked to your data&voice plans or other core services. 
Our turnkey solutions enable you to power up your digital offers at the most competitive market price compared to the big players. 
Babylon Cloud enables you to back up an unlimited number of devices. Your data is safely stored in the cloud automatically or at scheduled times. You can recover it anytime in case of malicious activity or disk brokerage. 
Access your business files and folders from any device thanks to our sync&share feature. Sync and recover your files easily and quickly, and share reports, projects or important documents with clients or colleagues without no limits.  
Share files and folders of any size via live links. T send a large project to a client, you only need to generate a link, send it, and add any change from your folder. Babylon Cloud will update your files, ensuring easier yet automated management.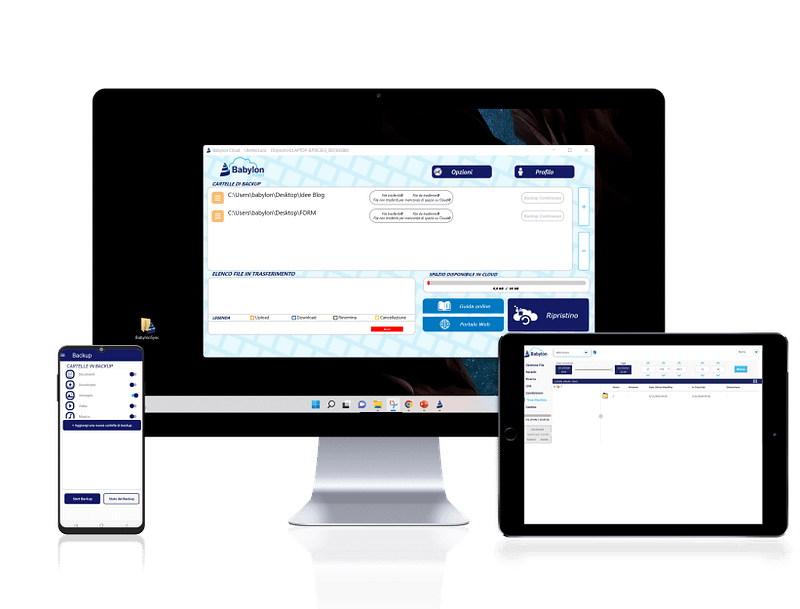 How to integrate Babylon solution
Learn more about integrating Babylon Cloud's solutions within your existing products. Thanks to our proprietary API system and maximum technology flexibility, you can integrate Babylon Cloud's technology within your core or existing products, thus minimizing complexity and choosing the right provisioning system for your business.
A 100% European cloud guaranteeing data sovereignty, GDPR compliance and system resilience. Babylon Cloud offers the highest level of flexibility and personalization with the lowest management complexity.
We take care of infrastructure deployment, remote management and quick storage scalability in a Data Center of your choice.
Choose the type of package you want to position in your portfolio and offer a white-labelled platform with your logo and colours.
Our team is always at your disposal offering unlimited presale and aftersale support, and a dedicated white-labelled customer care service.
Become a Babylon Cloud partner: you will be supported by an entire dedicated team to guide you through the sales, marketing, technical and customer care phases.

Get in touch with us for more information.